GET YOUR BODY MOVING
Osteopathy is a whole body approach to healthcare that aims to treat the cause of pain.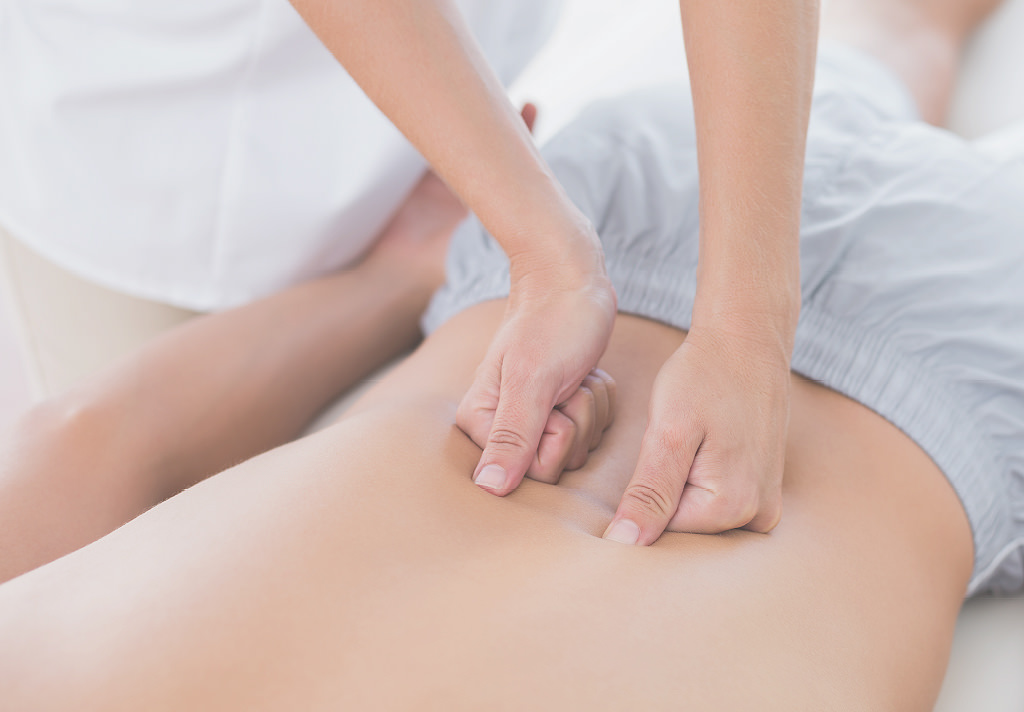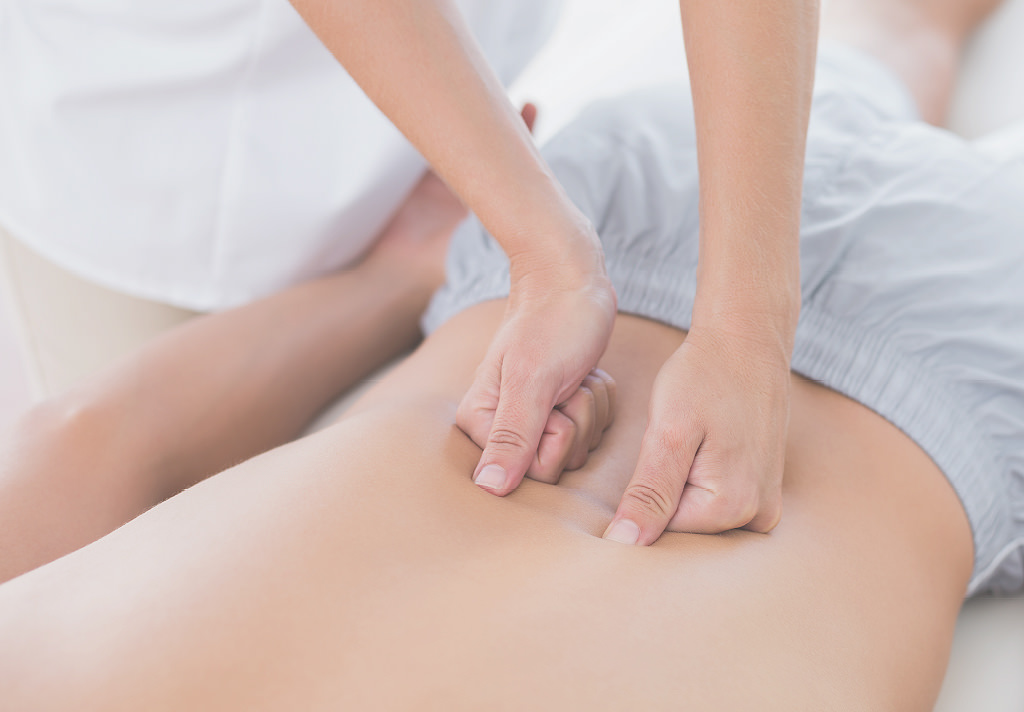 WHAT IS OSTEOPATHY?
Osteopathy is a form of manual medicine that uses a hands on approach to treat various musculoskeletal conditions. Osteopaths diagnose, treat and provide preventative advice to relieve pain, improve structure and function. 
WHAT CONDITIONS DO WE TREAT?
- back pain
- neck pain
- whiplash
- sciatica
- headaches
- sports injuries
- occupational injuries
- pregnancy related pain
- postural problems
- muscular strains
- tendinopathy
- tennis elbow
- shoulder pain
- knee pain
- heel/foot pain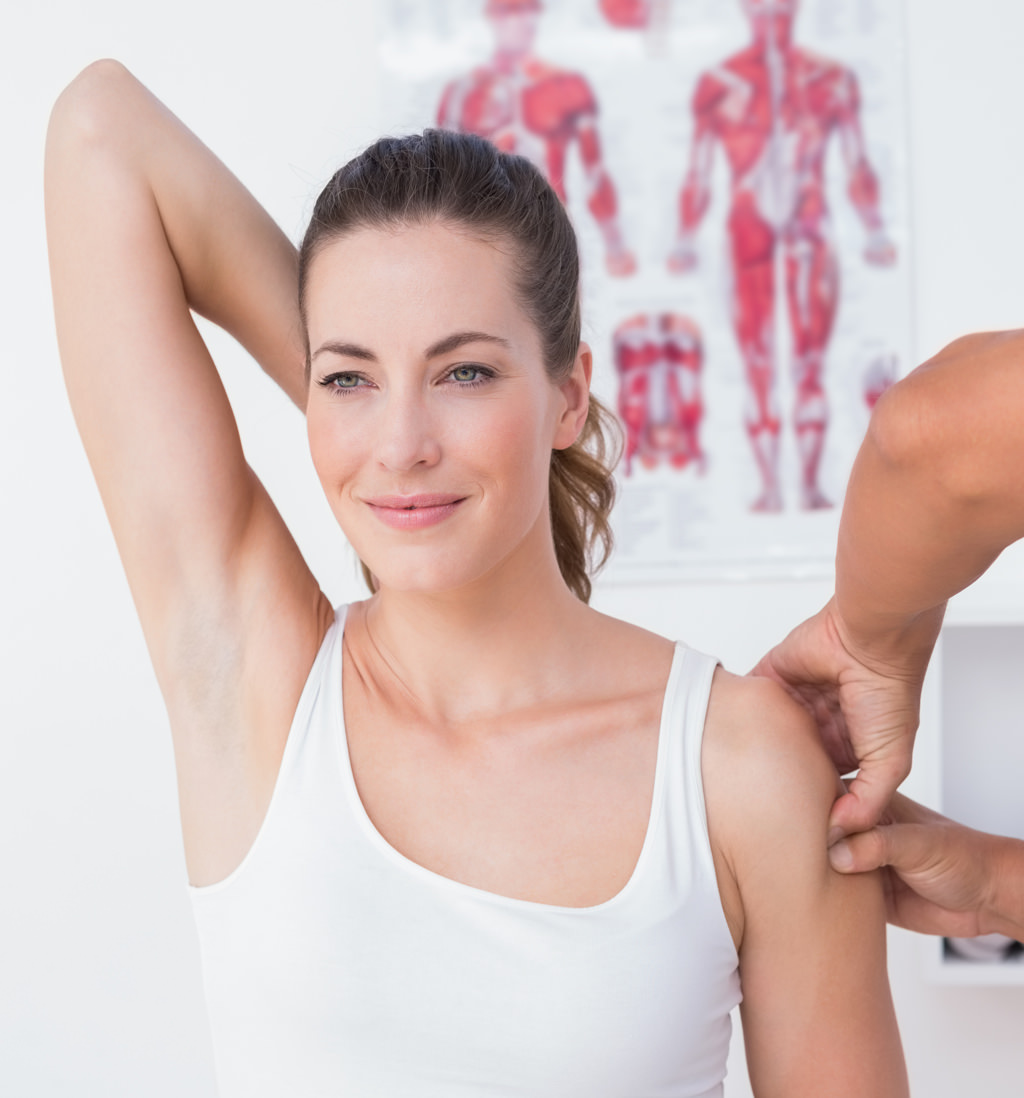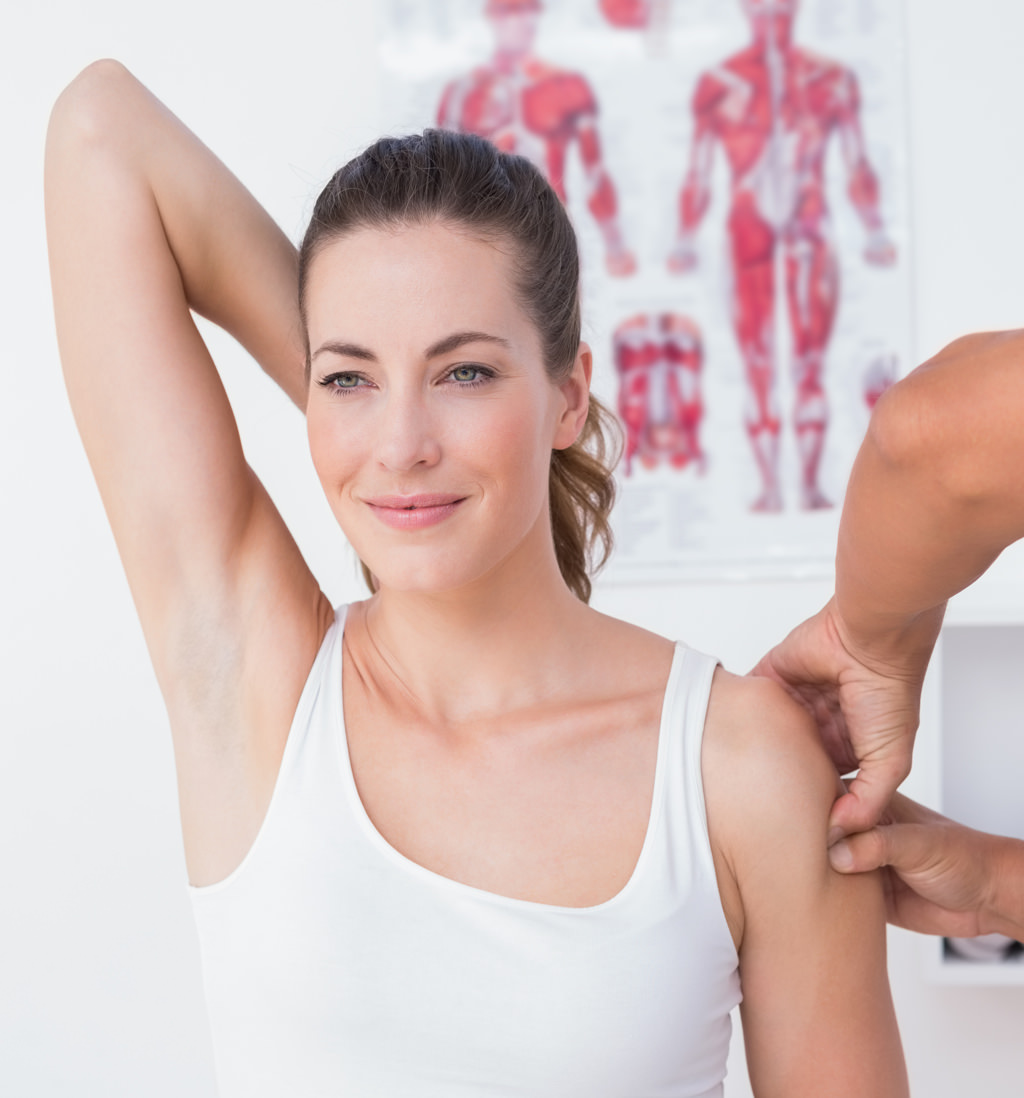 TREATMENT?
Treatment can include soft tissue massage, stretching, dry needling, joint mobilisation and manipulation.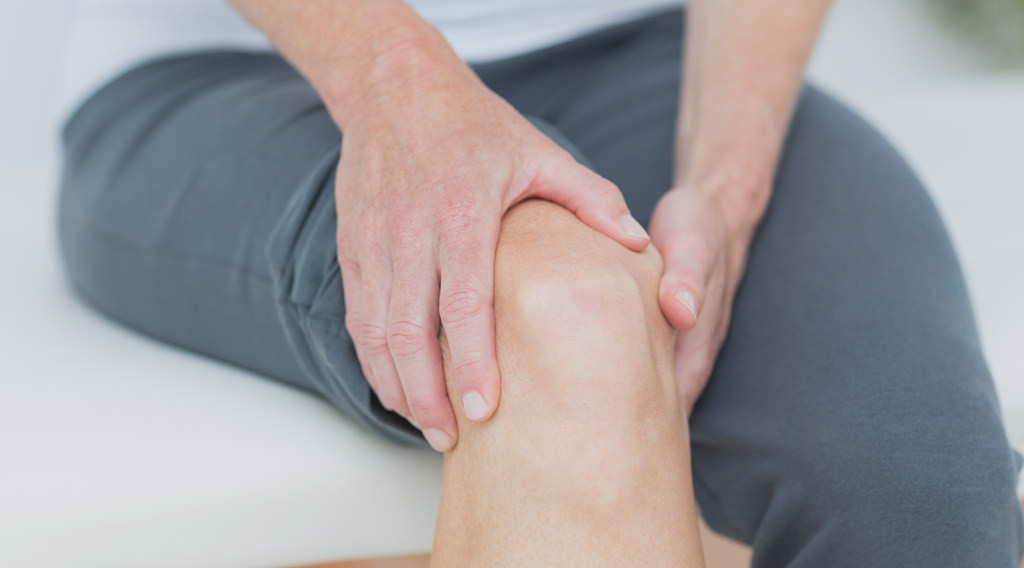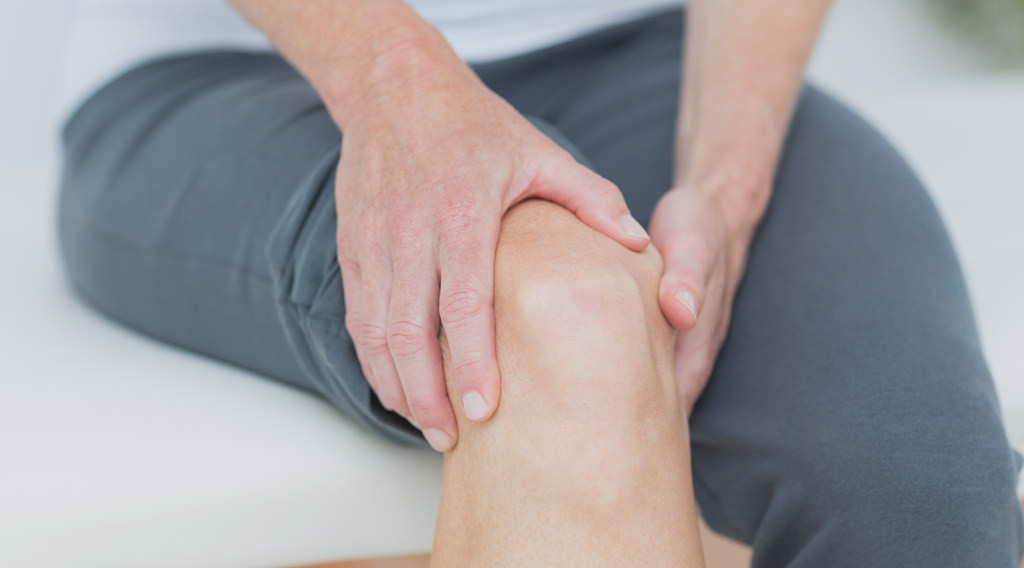 YOUR CONSULTATION
At your first consultation you can expect a thorough medical history and physical examination involving motion and orthopaedic testing. This is aimed to provide a diagnosis and educate you on your musculoskeletal condition.
Once we confirm the diagnosis we will provide an appropriate treatment plan and exercises to help manage your pain.